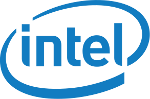 If, like us, you were a fan of Intel's Core 2 Quad Q6600, you'll probably shed a tear or two following the announcement of Socket 775's passing. The platform appeared in time with the Pentium 4/D and had its heyday with the advent of the Core 2 Duo and Core 2 Quad. Stocks still exist, but if you want to grab one for sentimental value, you'd better act fast.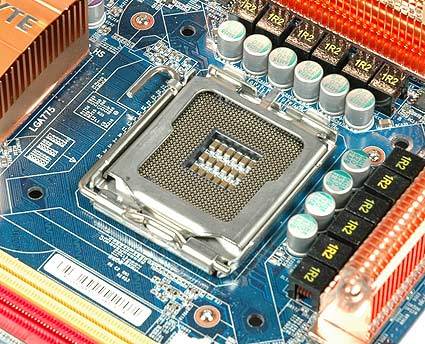 The famous socket 775
Source:
Tom's Hardware France
Notice:
You aren't authorized to post !