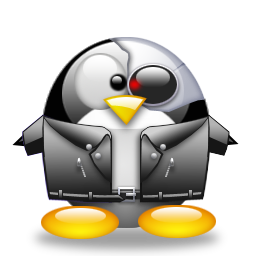 It's official now, Linux is back in favour for BigAdv after a long absence.
For many months, folding BigAdv units on Linux was not possible due to a curious bug that caused the results to be incorrect.
The new A5 core appears to have fixed the gremlin allowing Linux BigAdv once again, and indeed significant performance gains.
To use the new core:
It is necessary to have a new version of the client (6.34) plus all the usual pre-requisites for BigAdv as before.
All BigAdv units will migrate to A5 in the coming weeks, so it is necessary to migrate to the 6.34 client on all platforms or you will only receive standard SMP units using the a3 core.
To compare your performances with the new and old cores the forum has set up an official comparison thread:
here
.