How will Storage@home maintain 24/7 access to data?
We have created an exclusive article called "
The Plan for splitting up data in Storage@home
." This article is an extension of the article on Storage@home by Adam Beberg published in 2007.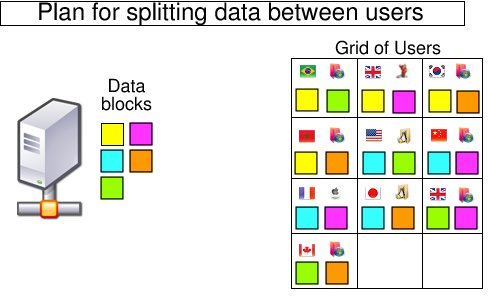 We have also created a second article "
General Information about Storage@home
."
Have fun