FAH-Addict is also on social networks !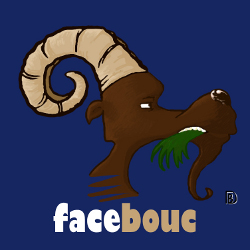 We're posting this little news to introduce you (or to remind for some of you) of our presence on the main social networks. Indeed, FAH-Addict is also a way to bring people to the project, because it doesn't get huge coverage by the general media. Your help might be valuable in different ways:
On
Facebook
of course we have the biggest community. This is a good way to promote the project among your family and friends by sharing our news when you think they might be interested.
On
Twitter
which is our oldest community, you'll find some other accounts interesting to follow according to your needs. We'd like to say hello to donors from other distributed computing projects that are following us

On
Google+
our latest and quickly growing community ! When sharing or adding some +1, you can help us reach the "featured" posts in regard to the user interests. This might be a good way to reach people in a targeted way.
Anyway, whether you're a big social networks fan or not, thank you for your loyalty. Even when we're not very active, we appreciate seeing you around on FAH-Addict !