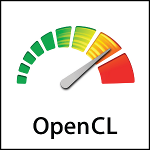 In
a post on the official forum
, Vijay Pande leaked that the GPU3 client (aka Core 15) has entered the internal testing phase. He estimates that the client might be released soon, in a matter of weeks from now.
However, the schedule might be delayed if major issues arise in the testing phase … hence the release date can't be guessed accurately, but
our first estimates
weren't that far from reality.