Ubuntu 10.04 to be called "Lucid Lynx"

Mark Shuttleworth, the charismatic founder of Canonical, the company which maintains Ubuntu, has announced officially at UbuCon at the Atlanta Linux Fest 2009 what the next LTS (long term support) version of Ubuntu will be called.
Hopefully the Mac fanboys will not be too offended, as the Ubuntu team have "stolen" a cat for the name, as the spring version of the distribution will be called Lucid Lynx. It is a fast and ferocious animal if not one of the most impressive, which may well be the tone for the OS.
The main changes are that it should (finally!) achieve the 10 second boot time that the two previous versions strove for. However, the Ubuntu store is more likely to attract attention as for the first time it will be possible to make an online purchase of software through the interface.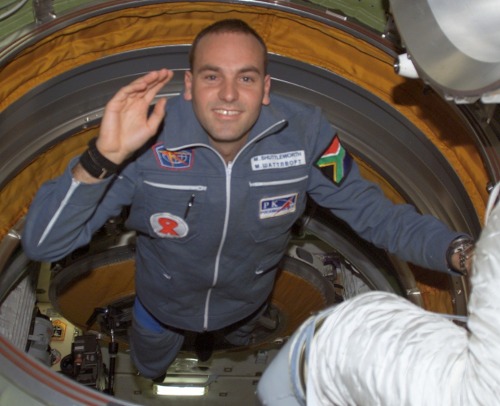 Houston, we have a new Ubuntu!
Watch the
Announcement Video
on YouTube.