Ubuntu 11.10 is to be... Oneiric Ocelot

The practice of using cat names for OSes is not limited to Mac OS X anymore, as it has been announced that Ubuntu 11.10 will also be named after a species of cat. Ubuntu's names have been getting ever more eccentric of late, and the latest versions seems happy to continue the trend.
The latest LSD-inspired name for the OS is Oneiric Ocelot, a cat from South America which will study your dreams...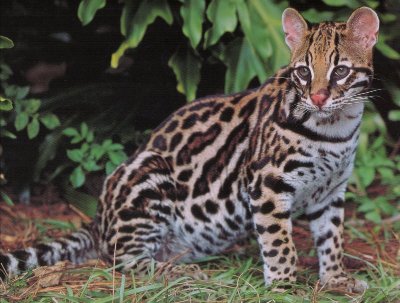 Expected improvements include the arrival of the Qt framework, which is the main technical improvement for this edition. Formerly owned by telecoms giant Nokia, the Qt framework is used in mainly fields, but primarily in mobile device graphics. This gives a clue as to the Ubuntu project's aims: it is looking to expand into mobile devices, weighing up its options for becoming a big OS for tablet PCs.
More detailed specifications will have to wait until the Ubuntu Developer Summit, which happens in May.
Source :
Clubic