Ubuntu 11.04 named Natty Narwhal
Ubuntu 10.10, AKA Maverick Meerkat, hasn't even reached its initial beta testing phase, but already its successor has been given its baptismal name of Natty Narwhal.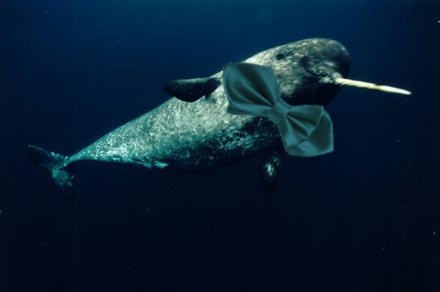 The aquatic animal resembles the potential love child of a whale and a unicorn, and lives year-round in the Arctic Ocean, much like our beloved penguin Tux, the mascot of the Linux kernel.
For the moment, not many milestones or goals have been set for Narwhal's development, but with support for things such as multitouch in the latest Maverick alphas, it goes to show we can't really judge anything in advance when it comes to Ubuntu feature set development.
For more information on Narwhal,
this page
on Mark Shuttleworth's blog summarises everything we know for the time being.