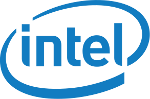 The Lynnfield processors, aka Core i5 and Core i7, have been released today, with many sites already benchmarking these new CPUs.
A little reminder - the Lynnfield processors are based on the Nehalem architecture; they use the LGA 1156 socket, with a dual- rather than triple-channel memory controller, support Hyper-Threading for some models, and have Turbo Boost capabilities. They also have 16 PCI Express lanes that can operate in SLI or CrossFire configuration, and the QPI (QuickPath Interconnect) has been replaced by the traditional EMR.
The processors tested by bit-tech are the Core i5 750 and the Core i7 860 and 870. The latter two support Hyper-Threading.
The question remains as to what sort of performance these CPUs will offer for Folding@Home clients.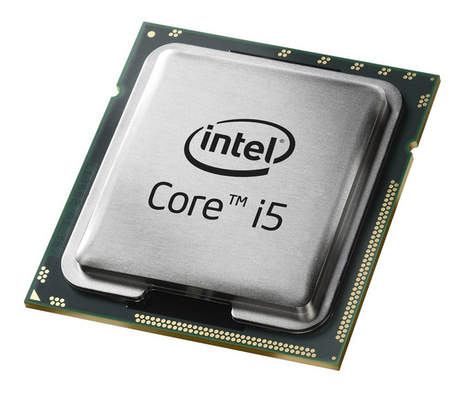 Reviews and benchmarks by
BitTech
and
Tom's Hardware
.
Contributor:
Sun Fact
Translator:
KaySL