Sandy Bridge is released ... but the 1st generation Core i7s strike back!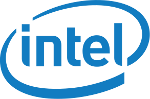 Sandy Bridge has a problem: admittedly a minor one, with the chipset, but it means that for now the 1st generation i7s are not dead!
Firstly 11 Xeons come to reinforce Intel's server list (see board) :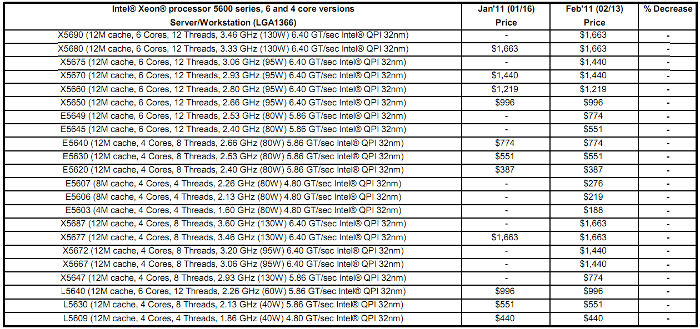 The big news is that Core i7 990X, which slots straight in at the top of the range to lead the hexcores. As a result, other top-end hardware has a price drop to compensate:
The i7 970 and 960 decrease from $583 to $294, and the i7 950 is to disappear from the face of the earth soon ...
More simply, these are the first hexcore processors (from Intel) for less than $600/€600.
Great news for the power folders :P
Source :
PCINpact
(French)