Rumor: 8-core Bulldozers 50% faster than i7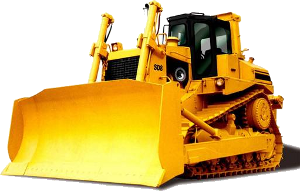 Intel has been flexing its muscle in the past few weeks with the arrival of Sandy Bridge, but AMD are so confident about the competitiveness of their upcoming CPUs that they have leaked some very intriguing information.
8-core bulldozer should be more than 50% faster than a 4-core i7 (with HT enabled)
Under what conditions these figures were produced, we do not know. However it would mean that 8-core Bulldozer would be aimed as a competitor to 6-core products from Intel, quite possibly at a lower price point.
We await benchmarks with impatience!
Source:
TH France
(in French)