nVidia releases the GT420 based on GF108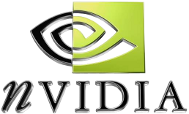 The GT420 has quietly appeared at nVidia.
This card is based on another new chip using the Fermi architecture, named GF108. The chip is intended for low-end cards.
Manufactured on a 40nm process, the card has 48 shaders and a 128-bit memory bus. The core is clocked at 700MHz and nVidia are sticking to the 2:1 ratio so shaders will run at 1400MHz. Memory will run at 900MHz.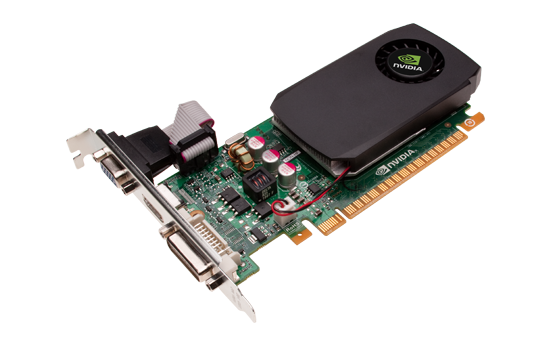 The card uses the low profile form factor, enabling its use in HTPCs and other similarly small enclosures. We hope that the fan will be discreet and effectively dissipate the advertised 50W TDP.
The intended market for the GT420 is OEMs, and it will not be available to the general public. It is doubtful how much use it will be to OEMs though, with the increasing effectiveness of integrated graphics from Intel and AMD built into motherboards.
For Folding@home, do not expect miracles (a GT240 is a much better bet) however this card's ability to run the GPU3 cores will be welcome should you come to acquire one.
Source:
PCWorld