nVidia CUDA 4.0 arrives, optimised for MultiGPU systems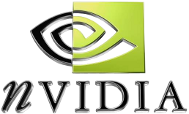 Up to now, it was possible to perform calculations using multiple GPUs, but due to the way CUDA is designed transfers of data between the cards would have to go via system memory, incurring a significant performance penalty that all-but negated the performance bonus from using multiple cards.
The latest version of CUDA changes all that, allowing GPUs to access each other's memory directly. This simplification could possibly allow Folding@home to be redesigned to fold one WU using multiple cards, in the same way as the SMP client does with CPU cores. As usual, speed is everything (so long as the results are accurate

)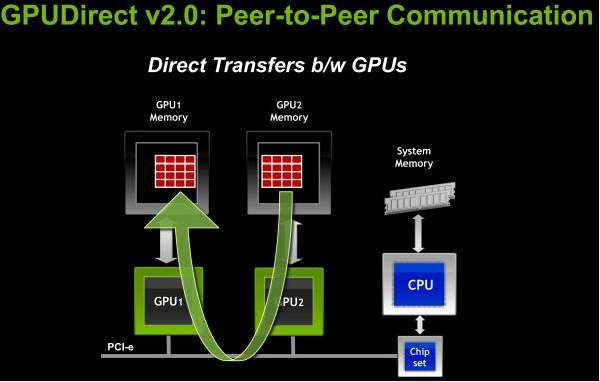 It's not a revolution, but its a new feature which could be very useful!
Source :
PC INpact